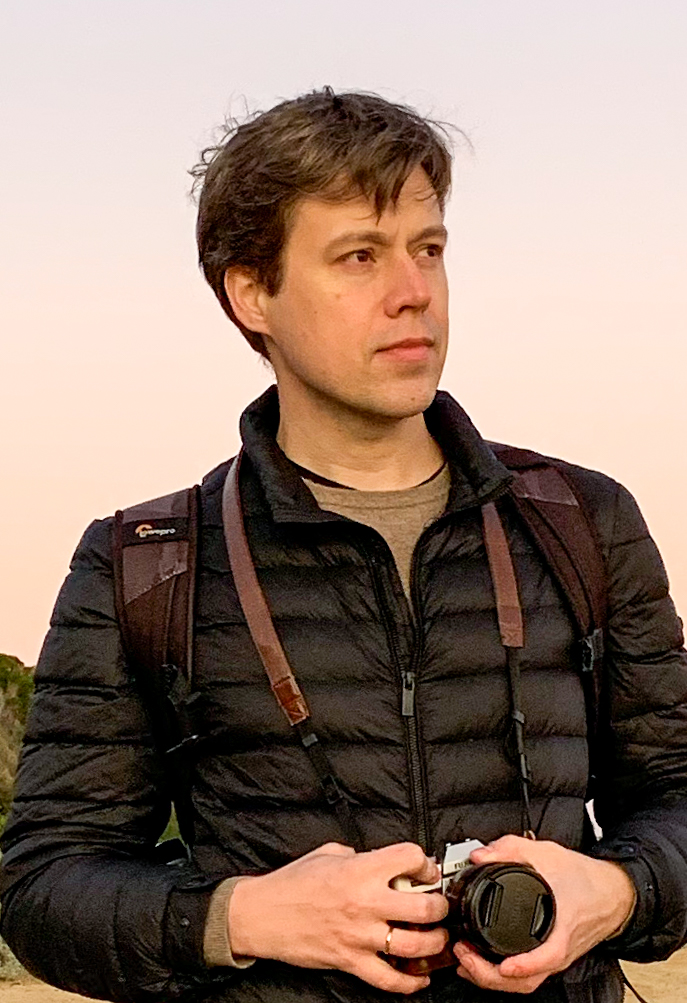 I am a Senior Lecturer at the Optimisation research group of the Faculty of Information Technology of Monash University.
Previously, I was a postdoctoral researcher supervised by Joao Marques-Silva and then a researcher at the Reason Lab, Faculty of Sciences, University of Lisbon, working on various topics related to computing and reasoning with SAT oracles, among many other problem areas.
I did my Ph.D. (candidate of physico-mathematical sciences in Russia) under the supervision of Alexander A. Semenov at Matrosov Institute for System Dynamics and Control Theory, a research institute of the Russian Academy of Sciences. My thesis was about combining conflict-driven clause learning (CDCL) with binary decision diagrams (BDDs) done in parallel.
Currently, my research is mainly focused on the development and improvement of highly efficient SAT- and SMT-based (satisfiability modulo theories) decision and optimization procedures targeting a variety of important practical applications in AI: from software package upgradability and Boolean formula minimization to model-based diagnosis (MBD), software fault localization and eXplainable AI (XAI).
news
| | |
| --- | --- |
| Dec 1, 2021 | Our papers "Using MaxSAT for Efficient Explanations of Tree Ensembles" (coauthored together with Yacine Izza, Peter J. Stuckey, and Joao Marques-Silva), "Tractable Explanations for d-DNNF Classifiers" (coauthored together with Xuanxiang Huang, Yacine Izza, Martin C. Cooper, Nicholas Asher, and Joao Marques-Silva), and "Constraint-Driven Explanations of Black-Box ML Models" (coauthored together with Aditya Shrotri, Nina Narodytska, Kuldeep S. Meel, Joao Marques-Silva , and Moshe Vardi) are accepted at AAAI 2022! |
| Oct 16, 2021 | Our paper "Delivering Trustworthy AI through Formal XAI" (coauthored together with Joao Marques-Silva) is accepted at AAAI 2022! |
| Oct 12, 2021 | Our article "Learning Optimal Decision Sets and Lists with SAT" (coauthored together with Jinqiang Yu, Peter J. Stuckey and Pierre Le Bodic) is accepted to JAIR! |
| Jun 28, 2021 | Our article "Propositional Proof Systems Based on Maximum Satisfiability" (coauthored together with Maria Luisa Bonet, Sam Buss, Antonio Morgado, and Joao Marques-Silva) is accepted to AIJ! |
| Jun 15, 2021 | Our paper "On Efficiently Explaining Graph-Based Classifiers" (coauthored together with Xuanxiang Huang, Yacine Izza, and Joao Marques-Silva) is accepted at KR 2021! |